In 2024, Paris Includes Sailing In Paralympic Games Sports
The world governing body has officially shown interest in International Paralympic Committee (IPC) that in 2024 sailing has to be introduced in Paris Paralympic Games Sports Program.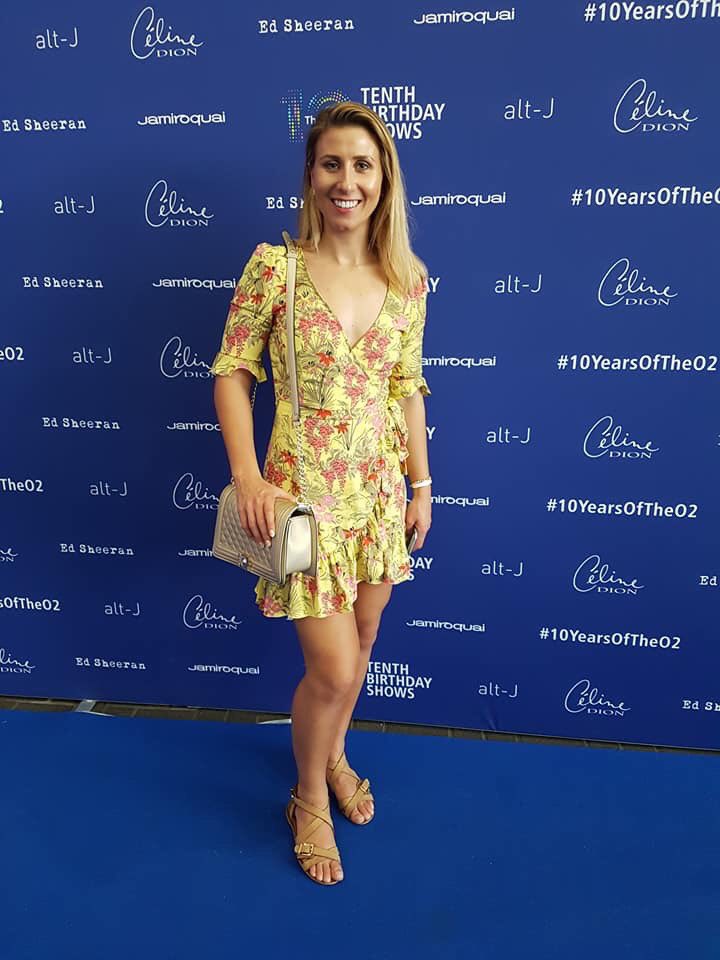 IPC confirmed and checked that sailing was one of the eight sports which are earlier not included, but now to be reintroduced in Paris 2024 also said by World Sailing President "Kim Anderson".
Sailing is passionate and determined sports which win the hearts and minds of IPC. SO Paralympic athletes should achieve in sporting and inspire and excite the whole world and continuously work at IPC to support.
AS per the survey sailing was removed from Tokyo 2020 in January 2015 but as per the growth and initiative taken through the Paralympic Development Program then it was seen more than 80 sailors from 37 nations and five continents across the world racing in three events in 2017 Para World Sailing Championships so further investment and development is done with World Sailing shipping Partner GAC Pindar and reintroducing Sailing.
In 2017 Annual conference is there which has finally approved the Sailing in future edition also as the Sailing World Championship begins from 2022 onwards and its events and equipment's are also approved for 2018 and athletes with high level disability, participate in a large number for growing nation as both live spectator and media.
The Paralympic development program starts in 2018 with the help of regional clinics which increase the knowledge of the participants and understanding related to sport. The IPC Governing Board on 27 January 2018 meet Bonn, Germany to decide which sports and discipline are to be introduced in phase 2 application process. On February 2018, 22 Paralympic sports and additional sports and disciplines are invited to complete the application process by July, 2018. The process includes the detailed information of each sport's governance, rules and regulation for the welfare of the athlete.